Introducing you the Eco-friendly accommodation plan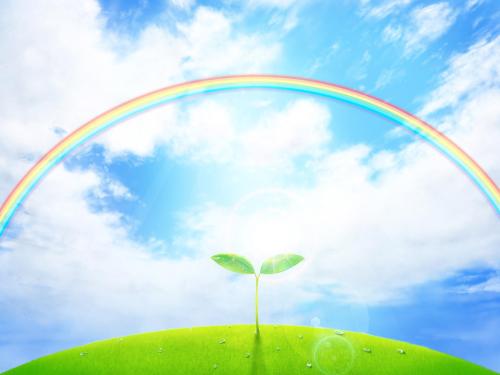 Thank you for choosing Solaria Nishitetsu Hotel as your stay.
In order to diminish our impact in the environment, we are always seeking for eco-friendly and sustainable alternatives At NNR HOTELS INTERNATIONAL KOREA.
Effectively from October 1, 2018, Solaria Nishitetsu Hotel Seoul Myeong-dong branch and Busan branch, will adopt a new green policy, "ECO Bed Making" for guests staying consecutive nights.
It comprises in making the guests' beds using the same bed linen and duvet covers,
as opposed to changing those daily as in the current policy.
Guests who wish to change the bed linen should leave the designated plate
on the bed before leaving the room.
※In order to keep the cleanness and freshness of the room, we will change the linen and covers after every 2 nights (3rd night) of your stay.
※If when cleaning the room the hotel staff judge the linen and covers to be dirty, we will change them without prior guests' approval.
We appreciate your understanding and cooperation.
«For a more sustainable and eco-friendly environment for our planet ...»
NNR HOTELS INTERNATIONAL KOREA CO., LTD.